We're proud to open our 2019 season with a sharp, tightly-woven drama by a thrilling American playwright—The North Pool by Rajiv Joseph.

In The North Pool, a high-school vice principal and a Middle Eastern–born transfer student engage in a politically and emotionally charged game of cat and mouse, which dangerous consequences.

Lana Palmer directs this tightly crafted play at the 99-seat Potrero Stage, featuring Bruce Avery as high school vice principal Dr. Danielson and Zaya Kolia as Khadim, a Middle Eastern-born transfer student.

The North Pool was awarded the Edgerton New American Play award and the Glickman Award for Best Bay Area World Premiere in its original staging at TheatreWorks in 2011.

The North Pool runs January 10 – 19, 2019. Opening Night is January 11, 2019 at 8pm.


Potrero Stage: 1695 18th Street, San Francisco, CA , 94107
Bread & Butter Theatre Company's production of The North Pool is presented as part of PlayGround's Potrero Stage Presenting Program.

More About Director, Lana Palmer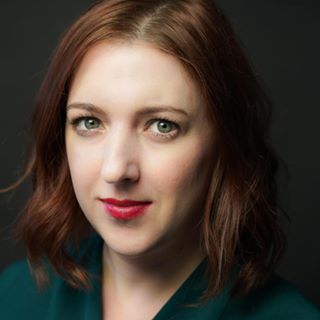 Canadian-born, San Francisco-based based director Lana Palmer directed John Logan's Red for Bread & Butter Theatre. Upcoming shows include Middletown at Actors Ensemble of Berkeley and The How & The Why for Dragon Theatre. She is a proud member of SAG-AFTRA, AEA, and the Dramatists Guild.

---
More About Actor, Zaya Kolia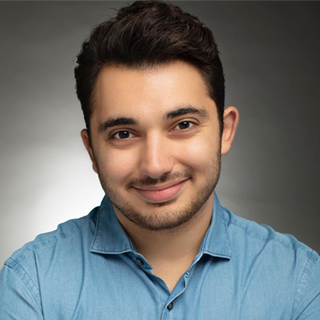 Bay Area native Zaya Kolia will graduate in 2019 with a BFA in Acting from The Academy of Art University, where his credits include Adolpho in The Drowsy Chaperone and Flan in Six Degrees of Separation. Other credits include Frank Jr. in Saturday Night Fever at Broadway By the Bay, and The Wizard of Oz at Berkeley Playhouse.
---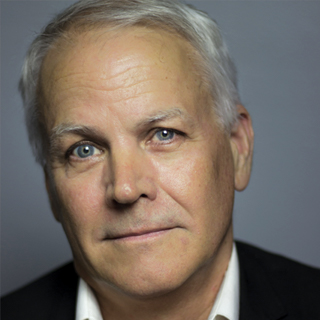 Bruce Avery is a Bay Area actor, director, and Theatre Arts professor at San Francisco State University. His PhD is from UC Santa Cruz, where he also worked as Dramaturge for Shakespeare Santa Cruz. His recent directing credits include Pericles, Prince of Tyre, Much Ado About Nothing, and Venus in Fur at SFSU, along with As You Like It, and A Midsummer Night's Dream for Bread & Butter Theatre Co. Acting credits include Rothko in Red, (Bread & Butter Theatre Co), Peter Quince in Midsummer, Polonius in Hamlet, Old Capulet in Romeo & Juliet, and Dennis Shepard in The Laramie Project.
---
MORE ABOUT PLAYWRIGHT, RAJIV JOSEPH
Rajiv Joseph is an American playwright and a 2010 Pulitzer Prize-finalist. His plays include Gruesome Playground Injuries, Animals Out of Paper, and Guards at the Taj. Joseph's Pulitzer finalist play Bengal Tiger at the Baghdad Zoo was produced on Broadway (opening March 2011) with Robin Williams playing the titular character.