Smart, truthful, intimate theatre in San Francisco, CA
Bread & Butter Theatre stages contemporary drama and Shakespeare in San Francisco, developing a company that pairs study in physical and devised theatre with grounding in the Stanislavsky and Michael Chekhov acting techniques. Bread & Butter envisions physically exciting, visually stunning, lyrically moving performances of new work, modern classics, and Shakespeare.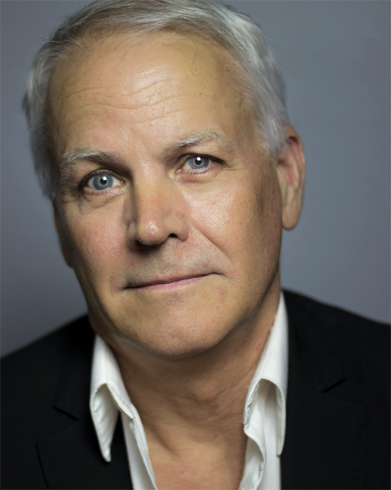 Bruce Avery, Artistic Director
Bruce is an actor, director, and Theatre Arts professor at San Francisco State University.  His PhD is from UC Santa Cruz, where he also worked as Dramaturge for Shakespeare Santa Cruz.  His recent directing credits include Much Ado About Nothing at SFSU, and As You Like It, and A Midsummer Night's Dream for Bread & Butter Theatre.  Acting credits include Polonius in Hamlet, Old Capulet in  Romeo & Juliet, and most recently Dennis Shepard in The Laramie Project.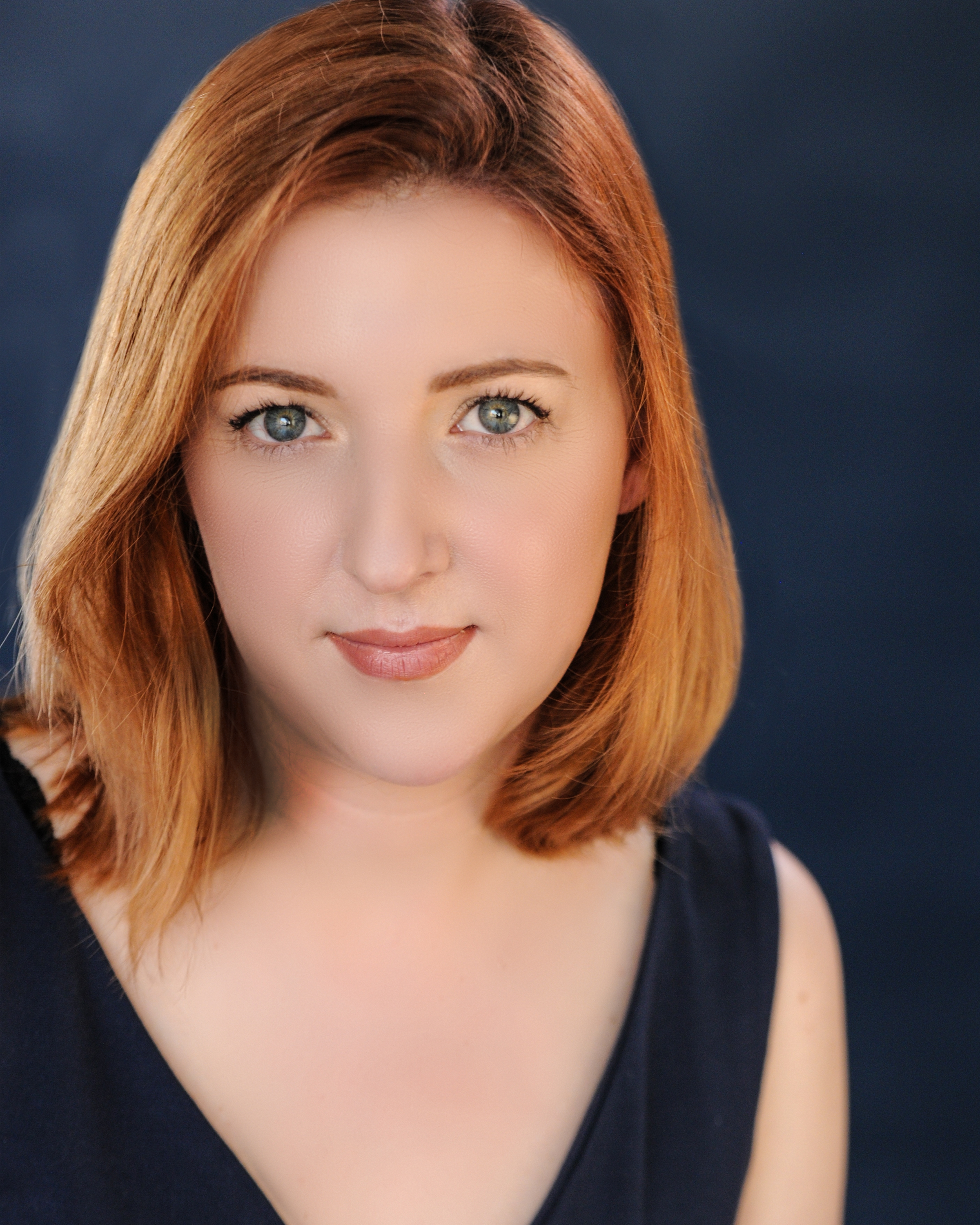 Lana Palmer, Managing Director
Lana Palmer is a Canadian-born, San Francisco-based writer, director and actor.   As a composer, her music is heard on over 100 TV shows airing nationally and internationally. She is a proud member of SAG-AFTRA, SOCAN, and the Dramatists Guild, and a member of the 2018 Playground Writers Pool.
She completed her BFA and BA at the University of Regina, Canada.